Coating equipment
SCH provide a broad spectrum of different conformal coating application and process control systems.
These include:
---
Liquid conformal coating application

SCH Technologies supply a range of liquid conformal coating equipment for batch and inline production.
Our range of conformal coating equipment includes:
Many of the coating systems are used everyday in our own internal or external coating services around the world.
Applying conformal coatings to printed circuit boards (PCBs) can be relatively simple if the right equipment is selected for the process required.
Find out more about our conformal coating equipment.
---
Nano coating application
The NC-400 range of nano coating dipping machines provide entry level dipping designed for processing nano coatings.
Nano coatings are ultra thin coatings made of materials such as fluoropolymers and high cost fluorinated solvents.
Due to the cost of the materials waste due to evaporation should be minimised. Our nano coating systems handle this evaporation loss by keeping the solvents contained.
This allows cost-effective nano coating of low and medium volume products.
Find out more about our nano-coating equipment.
---
Parylene coating application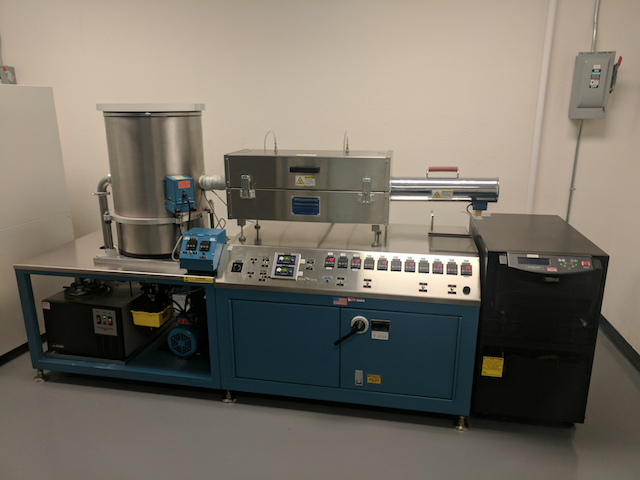 SCH provide and support a range of Parylene systems to suit small, medium, or large volume end users.
We uniquely provide:
The parylene system to meet your requirements
The parylene dimer
Process development including adhesion promotion, masking, and application
Installation, commissioning, and training
Continuous support throughout the lifetime of the machine as you require.
The parylene process is a vapour deposition process differing significantly to all of the other liquid conformal coatings available.
It is one of the best conformal coatings in the world and provides some of the highest levels of protection from moisture, water and chemicals compared to nearly all the other liquid chemistries.
Find out more about our Parylene equipment.
---
Inspection systems
Inspection of conformal coated circuit boards is a critical process that should be carried out on completion of the finishing process. However, it is often neglected stage of the conformal coating process.
SCH provide a range of manual and automated inspection systems that are suitable for low, medium, and high volume production inspection.
Find out more about our inspection equipment.
---
Process control tools
In conformal coating of circuit boards there are times when the process needs to be controlled to avoid problems. This can be before, during, and after application.
SCH Technologies supply a range of process equipment for control of the conformal coating production line from start to finish.
Find out more our process equipment for conformal coating.
---
UV Curing systems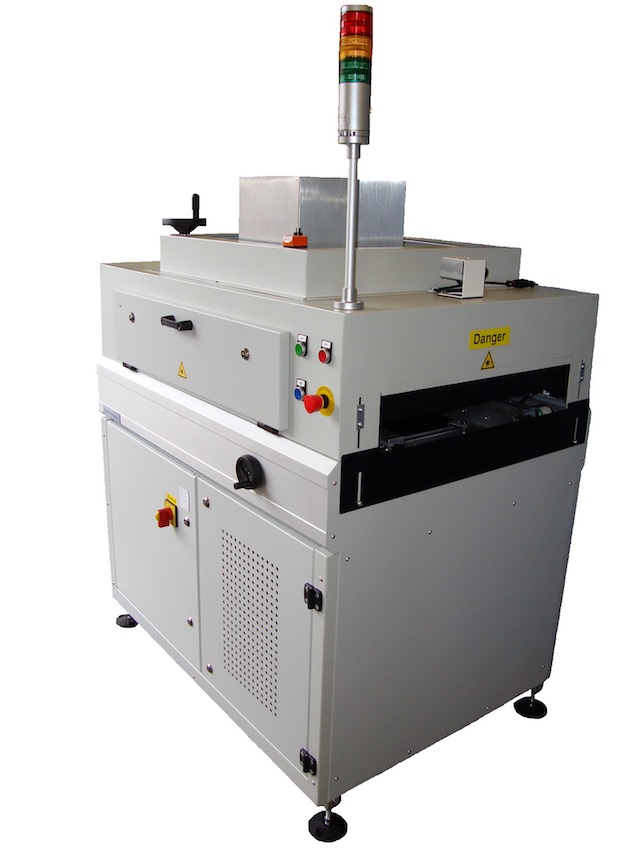 SCH Technologies supply a high quality, cost-effective range of UV light curing equipment for batch and inline processing of electronics materials like adhesives and conformal coatings.
The use of UV (ultraviolet) cure materials like UV conformal coatings in electronics manufacturing means that productivity in your conformal coating process can be massively increased due to increased process speeds and reduced cure footprint.
Find out more about our UV cure equipment.
---
Downloads
---
Links
---
Contact us
If you would like to know more about coating services or other products and services offered and supported by SCH Technologies, please do not hesitate to contact us.
Call us on +44 1226 249019, email us at sales@schservices.com or click Contact Us to send us your requests.