Conformal coating masking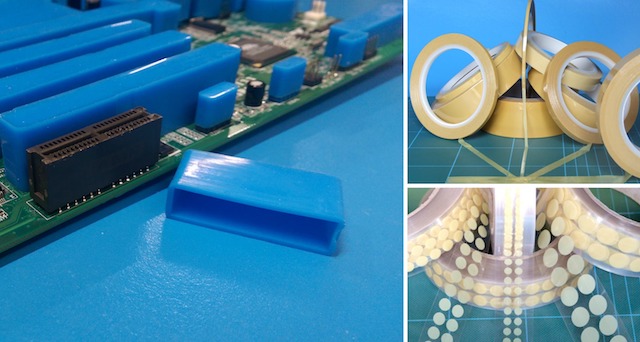 Our conformal coating masking materials are suitable for all conformal coatings because we designed them to be completely compatible with the whole production processes.
Masking can be one of the most critical factors in the production line because using the wrong materials can cause problems in the process. Therefore, selecting the right masking materials for the task is very important.
We know these specialist materials work better than all other masking available on the market as we designed them for the process and have thoroughly tested them in in our own coating services.
Therefore, you can also use the best quality masking materials for your own process without cost penalty.
---
Range of conformal coating masking
Our range of masking materials allow you to mask your printed circuit board assemblies cost effectively because we designed them to compliment each other.
They include:
Custom reusable boots
Tapes
Dots
Shapes
Therefore, you don't have to compromise quality or time constraints when selecting the right masking materials.
---
Custom masking boots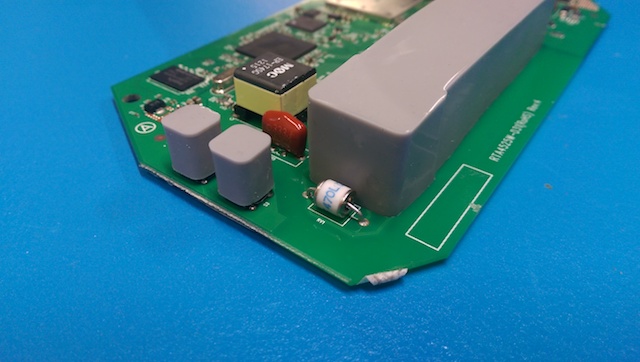 Custom made, reusable masking boots can replace tape and dots in a typical masking process when volumes of boards begin to increase because huge amounts of operator time and money can be saved by switching across.
Click to find out more about our custom masking boots
---
Masking tapes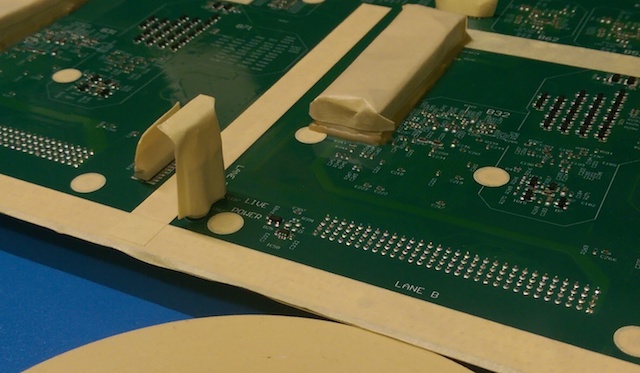 Our range of conformal coating masking tapes are a perfect solution because we designed them to be compatible with different materials. Also, both the size and types of tape we offer is varied due to the different ways you may need to mask.
Click to find out more about our conformal coating masking tapes.
---
Masking dots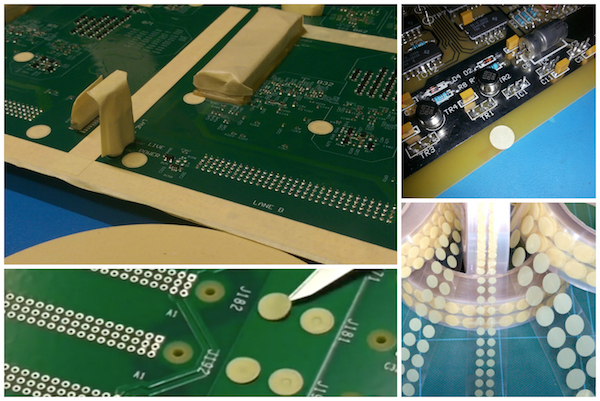 Again, our range of masking dots provide an ideal solution for the conformal coating production process due to both the size range of dots available and our compatibility testing.
Click to find out more about our conformal coating masking dots 
---
Masking shapes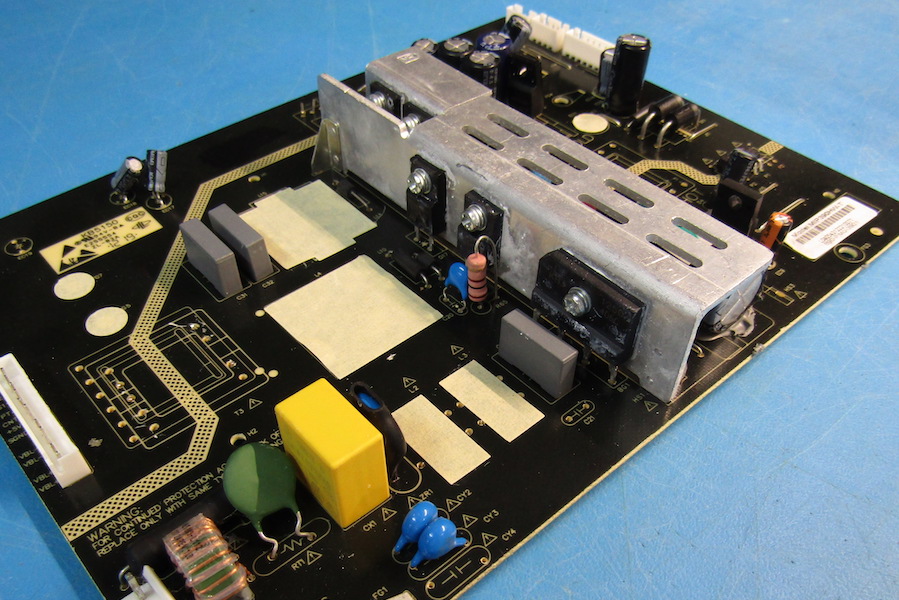 Our pre-cut masking shapes for conformal coating can help speed up the process for masking printed circuit boards.
They are extremely easy to apply, very convenient to use and low cost to buy.  In fact, instead of having to cut masking tape to shape, which can create long process times, the masking shapes are already pre-cut on a tape sheet or roll.
So, the custom shapes are simply removed from the sheet or roll when needed. Therefore, this saves a lot of masking time.
Click to find out more about our pre-cut masking shapes.
---
Want to know more about conformal coating and the masking process?
Check out Nexus, an independent conformal coating resource, who provide detailed information on the masking process, and provide detailed examples for you to use in all areas of conformal coating.
---
Downloads
---
Links
---
Contact us
Call us on +44 1226 249019, email us at sales@schservices.com or click contact us to send us your requests.