Conformal coating markets sectors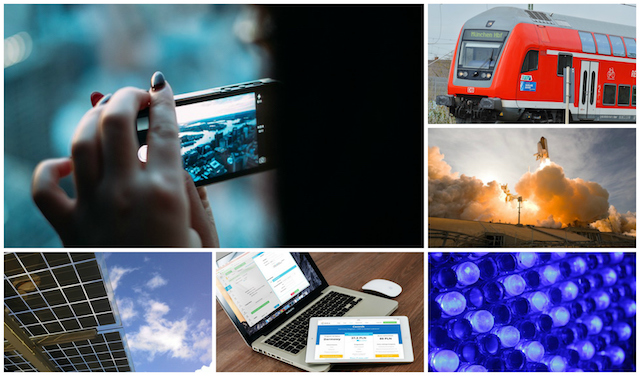 SCH Technologies conformal coatings are being deployed in ever increasing applications across a wide range of market sectors.
This increased demand for conformal coatings is often coupled with elevated expectations in diverse areas such as performance, ease of application, sustainability, quality, functionality, and environmental properties.
Traditional sectors such as aerospace and defence have always used conformal coatings. However, new sectors such LEDs, telecommunications and commerial products such as white goods are growing in popularity.
All of these expectations require special attention in order to ensure that our products meet expected standards.
Each market sector has a distinct set of requirements in terms of standards, operating environments as well as other factors. Of course the needs of the production engineer differ from those of the quality manager or purchaser.
---
Areas where conformal coatings are used
---
Contact us
If you would like to know more about coating services or other products and services offered and supported by SCH Technologies, please do not hesitate to contact us.
Call us on +44 1226 249019, email us at sales@schservices.com or click Contact us to send us your requests.