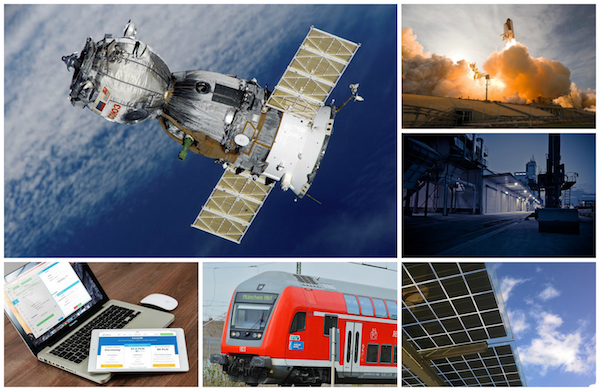 Conformal coating aerospace
Conformal coatings have been used throughout the aerospace industry in all areas of electronic circuitry including moisture protection, a condensation barrier or protection against chemical attack. The material options available for use include both liquid conformal coatings and vapour deposition materials like parylene. Utilising these many different conformal coating options can provide various protection properties for the circuit boards which lead to long term reliability of the product.
Whether your valuable components and circuit boards are exposed to moisture, chemicals, solvents, sub-zero temperatures, or UV-rays in the extreme conditions of space, SCH Technologies has the knowledge to closely match your requirements. Our expertise is unparalled and coupled with a complete range of coating application techniques and materials simply means we can match your needs with the right coating solution. No other global conformal coating service provider can make this claim.
Contact us directly to discuss the Use of Conformal Coating in the Aerospace Sector