SPR 2300 semi-aqueous cleaning material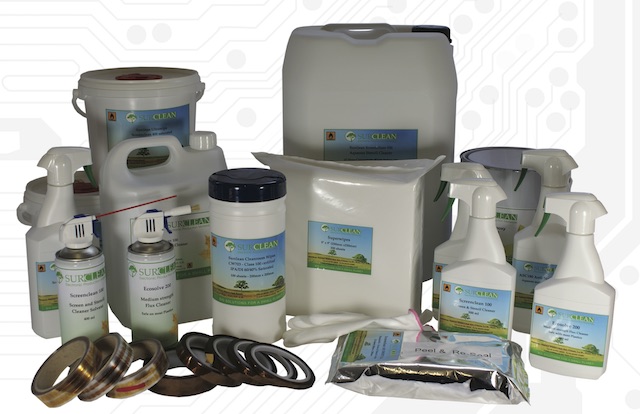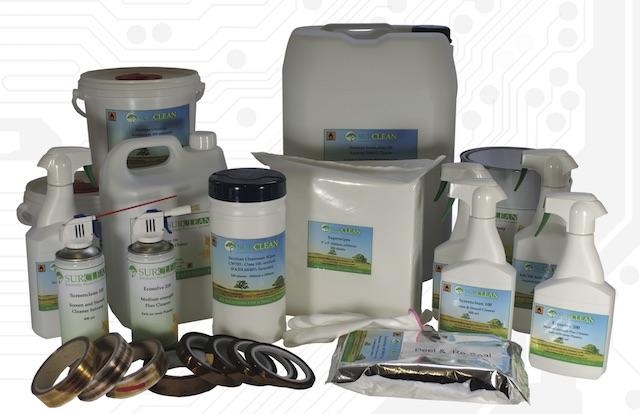 The SPR 2300 cleaning fluid from Surclean is an exceptionally strong semi-aqeous solution based on a combination of the exclusive aprotic solvent technology and a blend of water miscible solvents with dual action saponifiers.
It is a non-foaming formulation for batch type cleaning systems or for use with fully automatic dishwater type systems.
---
Main facts
Exceptionally strong semi-aqueous solution based upon exclusive Surclean blend of aprotic and miscible solvents and dual action saponifiers.
Versatile cleaning allows use in a wide variety of cleaning methods.
Perfect for batch or dish washer type cleaning systems as non foaming. Suitable for spray in air applications.
No residues. It is fully water rinsable.
When used with fully automated dishwasher type cleaning systems, SPR 23000 should be collected either automatically in the system sump or manually by draining before the rinse cycle. This ensures the most economical usage rate. It also takes advantage of all the SPR 2000 series materials ability to continue operating with high levels of residue contamination.
Unlike the other SPR 2000 series material SPR 23000 is used at full strength for maximum effectiveness.
Safe for operators- Non-volatile, non flammable, odour free and low toxicity.
Safe for environment- Zero VOCs, ozone friendly and 100% bio-degradable.
Available as concentrate or pre-diluted bulk quantity.
---
Standard pack availability
5 litre container (Ready Diluted)
25 litre container (Ready Diluted)
5 litre container (Concentrate)
25 litre container (Concentrate)
---
Data sheets
---
Cleaning links
---
Links
---
Contact us
If you would like to know more about coating services or other products and services offered and supported by SCH Technologies, please do not hesitate to contact us.
Call us on +44 1226 249019, email us at sales@schservices.com or click Contact Us to send us your requests.