Fluoropolymer nano-coatings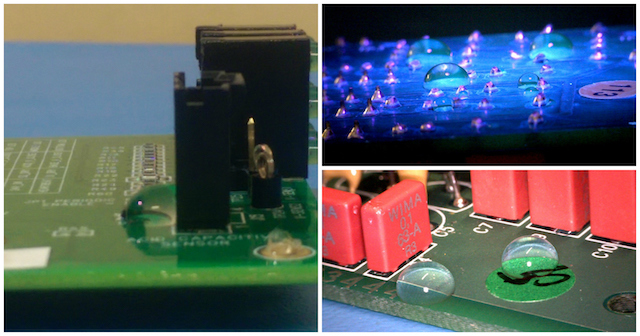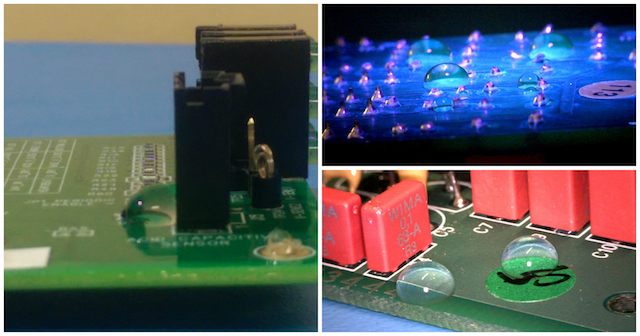 SCH Technologies represent Thin Film Partners with their fluoropolymer nano-coating range of materials.
These ultra-thin, hydrophobic coatings include high temperature and low temperature fluoropolymer films that offer high quality, low cost solutions to protecting circuit boards and other products.
The fluoropolymer nano-coating range includes:
Our fluoropolymers are being applied to many different circuit boards in a range of sectors. They are tried and tested and solve many peoples problems.
This gives us confidence that we can find you the right material for your solutions.
Contact us now to find out more about our fluoropolymer coatings.
---
Why use nano-coatings to protect circuit boards?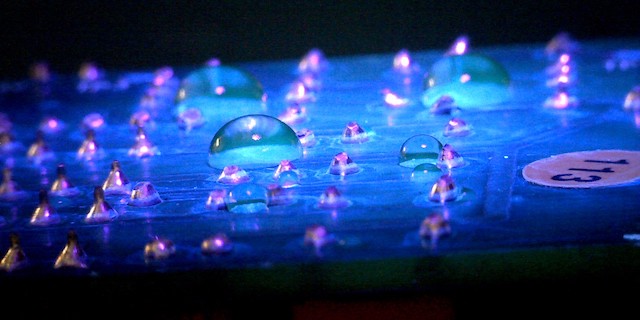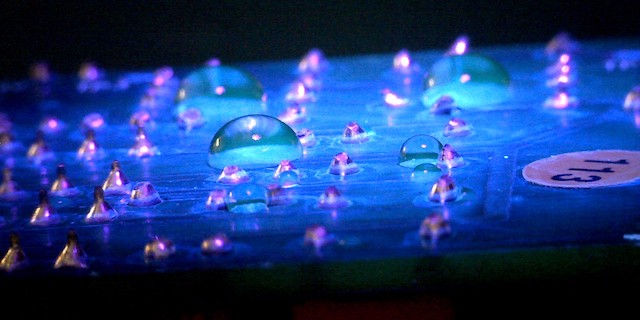 Nano-coatings have very specialised properties for protecting circuit board assemblies.
They include:
Being highly hydrophobic (water repellent)
Do not require masking before coating
Having a high moisture barrier
Being highly oleophobic (oil repellent)
Having a high chemical resistance
Having a high lubricity
Having high dielectric properties
Providing high corrosion resistance
The fluoropolymers are extremely flexible coatings and becoming more prolifically used throughout engineering.
Contact us to find out more about nano-coatings for circuit board protection.
---
FAQs
---
Downloads
---
Nano-coating links
---
Links
---
Contact us
If you would like to know more about coating services or other products and services offered and supported by SCH Technologies, please do not hesitate to contact us.
Call us on +44 1226 249019, email us at sales@schservices.com or click Contact Us to send us your requests.