Electronics coatings and fluids

SCH Technologies provide a range of electronics process materials.
These include:
All of these materials are supplied with full training covering all aspects of application.
SCH understand the importance of research and development and therefore all the materials represents cutting edge technology at an affordable price.
---
Conformal coatings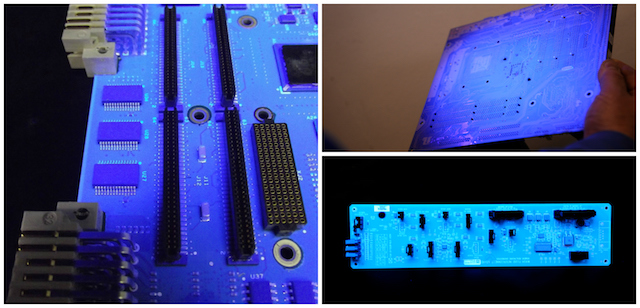 The Trinity Range of conformal coatings includes acrylic, polyurethane and silicones at a highly cost effective price.
The MG Chemicals range also includes a number of specialist UL qualified Conformal Coatings including urethane, acrylic and silicone conformal coatings which can be used for a range of processes.
Click to find out more about conformal coatings
---
Cleaning fluids

We provide a complete range of solvent and aqueous based cleaning materials for both printed circuit board cleaning and stencil cleaning from Surclean.
Click to find out more about cleaning fluids
---
Nano-Coatings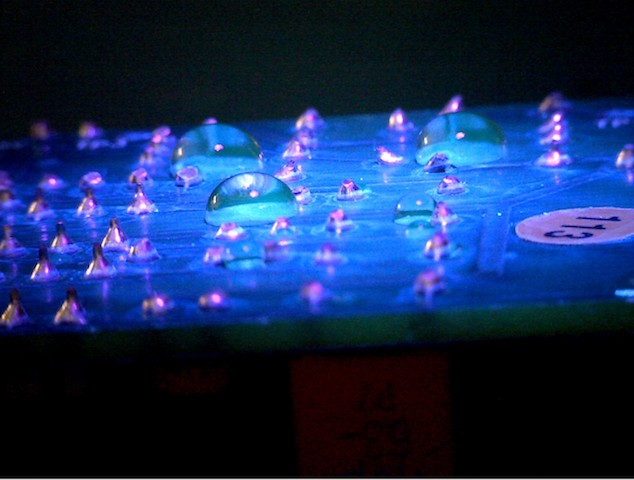 SCH Technologies represent Thin Film Partners with their fluoropolymer nano-coating range of materials.
These ultra-thin, hydrophobic coatings include high temperature and low temperature fluoropolymer films that offer high quality, low cost solutions to protecting circuit boards and other products.
Click to find out more about ultra-thin nano coatings
---
RFI / EMI shielding coatings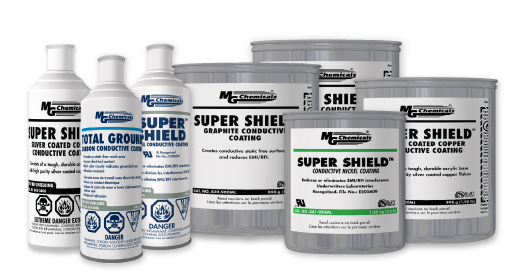 A full range of EMI/RFI shielding coatings from MG Chemicals including copper, nickel, silver coated Copper and Graphite based materials.
Click to find out more about RFI / EMI shielding coatings
---
Epoxy compounds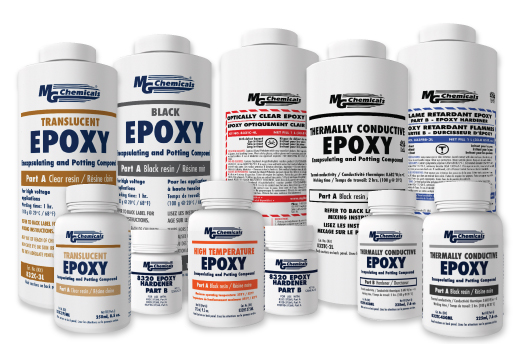 A complete range of epoxy potting and encapsulate materials including UL approved, thermally conductive and electrically conductive compounds.
Click to find out more about our epoxy compounds
---
Greases and lubricants
A full range of Greases and Lubricants including Conductive, Heat Transfer, Thermal & Dielectric Greases and other Lubricants.
Click to find out more about our greases and lubricants
---
Adhesives
A full range of adhesives and silicone materials including Cyanoacrylates, Electrically Conductive Adhesives and other Adhesives.
Click to find out more about our adhesives
---
Links
---
Contact us
If you would like to know more about coating services or other products and services offered and supported by SCH Technologies, please do not hesitate to contact us.
Call us on +44 1226 249019, email us at sales@schservices.com or click Contact Us to send us your requests.