Conformal coating consultation – troubleshooting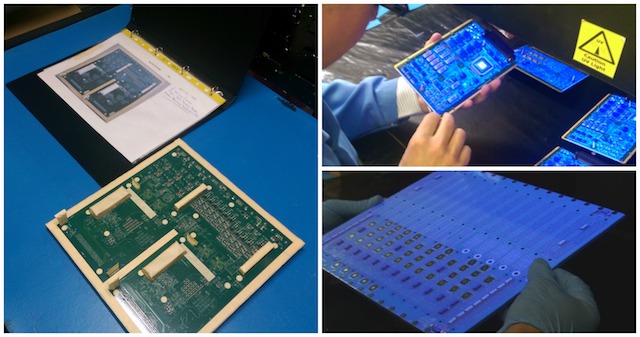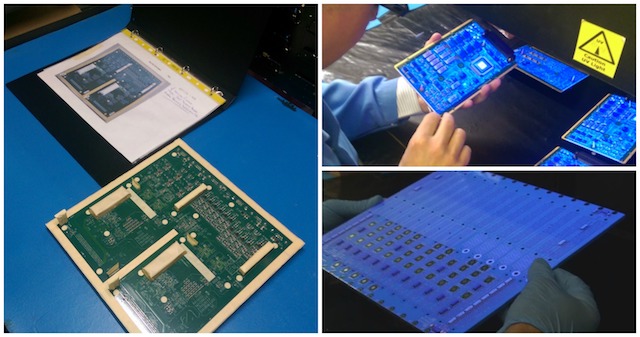 Conformal coating failures, issues in reliability and problems in production occur regularly in the world of electronics manufacturing.
There are several reasons for this. The reality is that the application of conformal coating is a delicate process which can easily be upset by the smallest of issues.
When the problems do occur, the customer needs fast, practical and commercially sensible solutions to the issues. SCH Consultants have a wide range of knowledge and skills in the areas of coating application, process and materials.
Areas that we can help with include loss of process control, defect and long term failure mechanism analysis, contamination studies, yield studies and any other issues relating to coating, cleanliness and reliability.
Contact us now to find out more about our troubleshooting services.
Downloads
---
What happens when a problem occurs in your conformal coating process?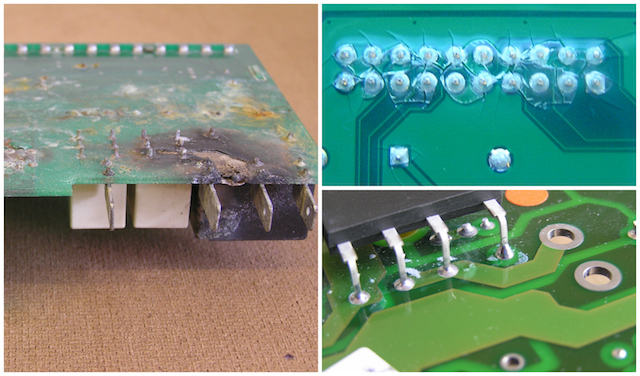 Problems that can occur in the process can include:
Process issues
Coating machine failures
Contamination problems
De-wetting defects
Area coverage failures
Masking problems
Damaged circuits
Customer interpretation issues
If you have conformal coating process problems and need help in solving why they occur then you can talk to us and we will help you find solutions to the problems.
Contact us now to find out more about our troubleshooting services.
---
Why use an SCH consultant to troubleshoot your process?
SCH is part of the Nexus global conformal coating resource, an independent group offering support to the electronics industry.
With specialists in thin film technology, parylene coating and vapour deposition, and application and process control, there will be an expert who can help you quickly and efficiently when you need it.
Contact us now to find out more about our benchmark services.
---
Downloads
---
Links
---
Contact us
If you would like to know more about coating services or other products and services offered and supported by SCH Technologies, please do not hesitate to contact us.
Call us on +44 1226 249019, email us at sales@schservices.com or click Contact Us to send us your requests.