Conformal coating support packages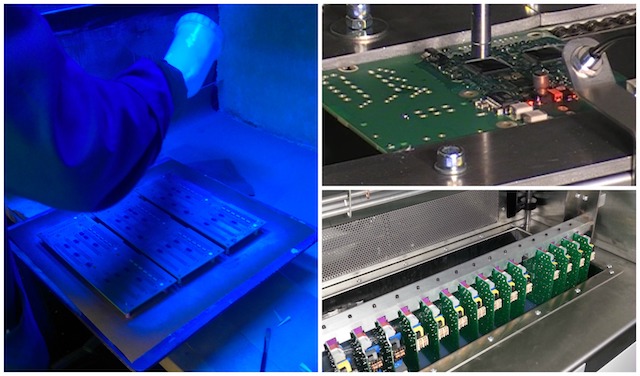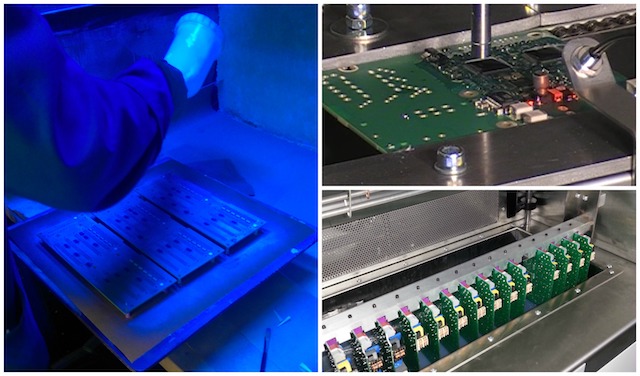 Having an in-house conformal coating expert available to stop problems occurring or when problems occur deal with the issues is very expensive in today's economic world.
We offer support contracts through Nexus which can include:
Benchmark review – Full onsite assessment of the current conformal coating and other influencing processes with full risk analysis
Support and advise – Immediate help when problems do occur in solving the issues and troubleshooting difficulties
New product introduction – Independent help on selection of materials, equipment and general process issues
Contact us now to find out more about our support contracts.
---
Why choose a support package?
When problems occur in conformal coating they can be highly costly.
With an SCH Support Package in place you can get independent advice on what the issues are and more importantly why they are occurring in ALL AREAS OF THE PROCESS regardless of whose material, equipment or process is in operation.
---
Why use a SCH consultant and have a support contract?
SCH is part of the Nexus global conformal coating resource, an independent group offering support to the electronics industry.
With specialists in thin film technology, parylene coating and vapour deposition, and application and process control, there will be an expert who can help you quickly and efficiently when you need it.
We can support you when you have problems.
Contact us now to find out more about our support contracts.
---
Downloads
Conformal coating new product introduction (NPI) brochure
---
Links
---
Contact us
If you would like to know more about coating services or other products and services offered and supported by SCH Technologies, please do not hesitate to contact us.
Call us on +44 1226 249019, email us at sales@schservices.com or click Contact Us to send us your requests.
---