Conformal coating consultation – New product introduction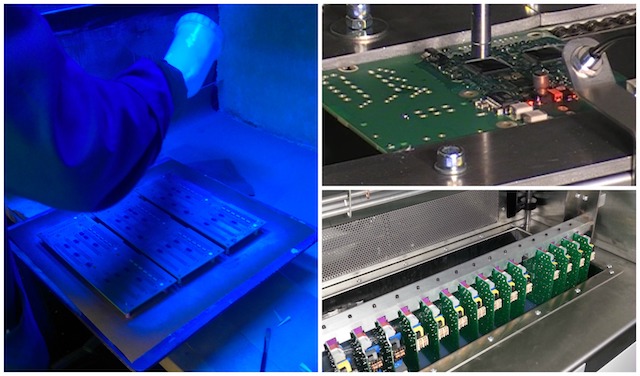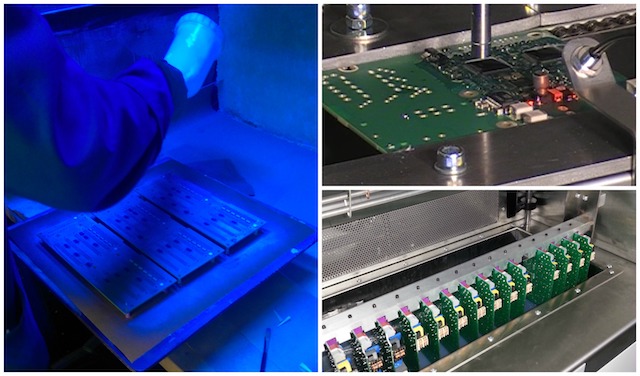 New coating processes, materials and equipment are being developed every day.
The speed with which technology changes makes it almost impossible for the average engineer to know everything about conformal coating and that is where SCH can help.
Consultants at SCH have been working in the field of conformal coating for greater than twenty years.
We can therefore offer invaluable advice, practical experience and knowledge to assist in the selection of a conformal coating process, conformal coating material or item of conformal coating equipment.
Our consultants have intimate knowledge of the available conformal coatings and conformal coating equipment in the market place and work with suppliers on a regular basis to ensure their knowledge is up to date.
They are also aware of the current standards, legislation, and best practices and have in-depth experience in recommending processes that work immediately and without compromise.
---
Need help choosing the right conformal coating process, equipment or material?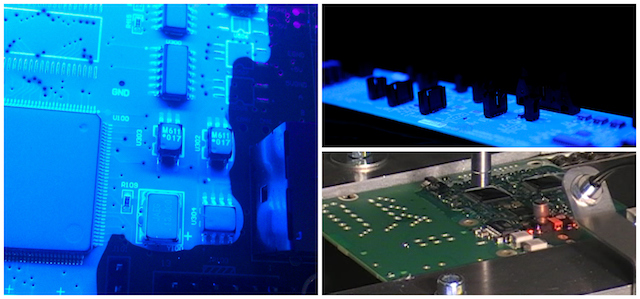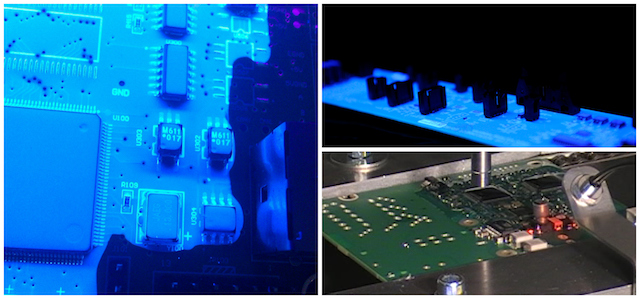 Allow SCH to recommend the optimum practical and commercially suitable process for the customer, without compromise to results.
We can help with all areas of the conformal coating introduction:
Selection of materials, equipment and ancillary equipment
Process development for cleaning, masking, application and curing
Process control development,for controlling the production line
Safeguards for troubleshooting the process
Contact us now to find out more about our New Product Introduction (NPI) services.
---
Why use a SCH consultant for New Product Introduction?
SCH is part of the Nexus global conformal coating resource, an independent group offering support to the electronics industry.
With specialists in thin film technology, parylene coating and vapour deposition, and application and process control, there will be an expert who can help you quickly and efficiently when you need it.
Contact us now to find out more about our benchmark services.
---
Downloads
Conformal coating new product introduction (NPI) brochure
---
Links
---
Contact us
If you would like to know more about coating services or other products and services offered and supported by SCH Technologies, please do not hesitate to contact us.
Call us on +44 1226 249019, email us at sales@schservices.com or click Contact us to send us your requests.