Conformal coating consultation – benchmarking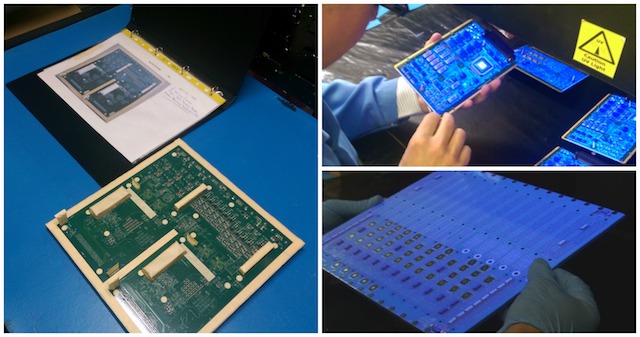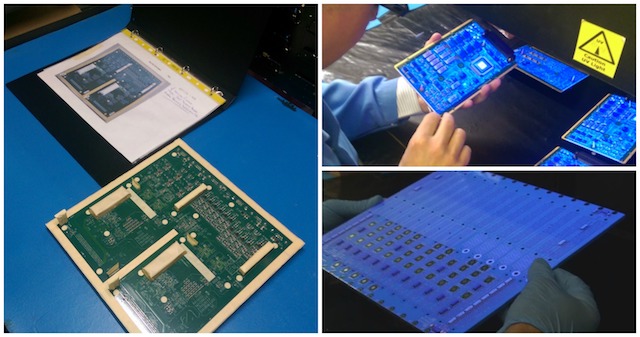 A Benchmark review of a conformal coating process from an outside expert will almost certainly lead to an improvement in processes and offer savings in time and / or money.
Engineers today are so busy it is difficult to keep up with the specialist niche fields relating to coating, cleanliness and reliability.
The reality is it is generally easier to hire a consultant when you need one that can tell you how well your processes compares to the cutting edge companies and techniques in operation today.
Downloads
---
What does a conformal coating benchmark review offer?
The benchmark assessment would involve:
The complete analysis of a customer's current conformal coating production process
Includes all parts of the line that can affect the coating process and the long term reliability of the circuit board.
The results are compared to industry standards and best practice.
The review is provided as a report with all issues, potential improvements and savings highlighted with alternatives suggested
Contact us now to find out more about our benchmark services.
---
Would you like to know how good your conformal coating process really is?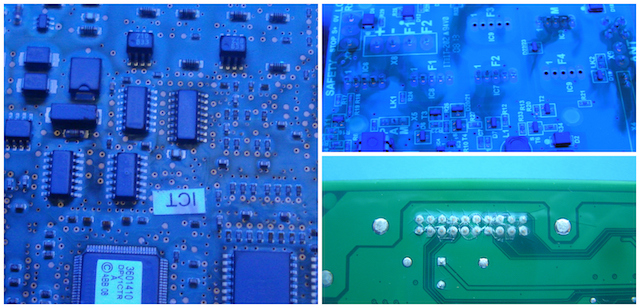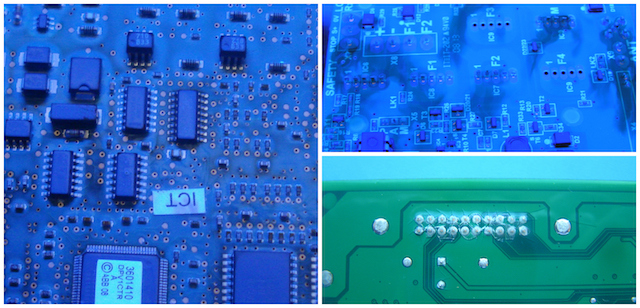 Allow SCH to assess your processes and compare them against industry standards to aid improvement within the facility and avoid long term reliability problems.
Contact us now to find out more about our benchmark services.
---
Why use a SCH consultant to benchmark your process?
SCH is part of the Nexus global conformal coating resource, an independent group offering support to the electronics industry.
With specialists in thin film technology, parylene coating and vapour deposition, and application and process control, there will be an expert who can help you quickly and efficiently when you need it.
Contact us now to find out more about our benchmark services.
---
Downloads
---
Links
---
Contact us
If you would like to know more about coating services or other products and services offered and supported by SCH Technologies, please do not hesitate to contact us.
Call us on +44 1226 249019, email us at sales@schservices.com or click Contact Us to send us your requests.