Coating services assurance of quality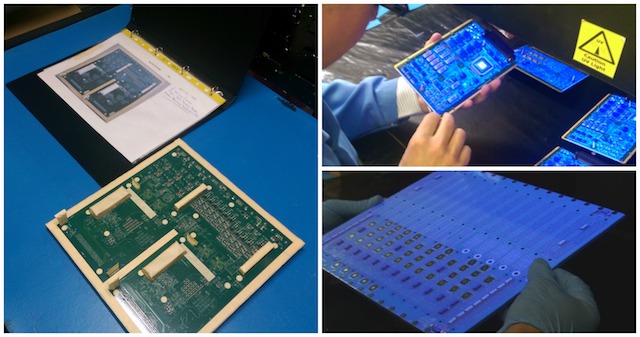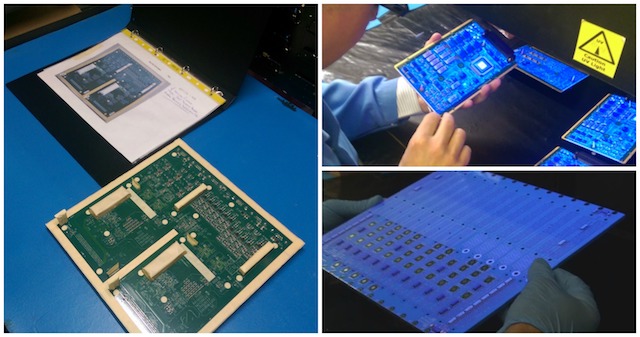 All of the coating services in Asia, North America and Asia carry out all conformal coating processing to IPC-A-610Class III or higher unless specified and and can work with alternative standards such as Mil-I-46058C.
We are also qualified to ISO 9001 and ISO14001 and meet other international requirements such as ITAR and Conformal Coating Standards.
Download
---
Prompt and efficient services
In response to increased requirements for rapid processing of electronic assemblies, SCH Technologies can provide you with a fast, reliable turnaround on coating product – on average, within three working days.
---
Fast track service
When time is a premium and you require a guaranteed delivery service, SCH Technologies also provide a FAST TRACK coating service, which is unprecedented in the coating service sector.
---
Coating equipment in production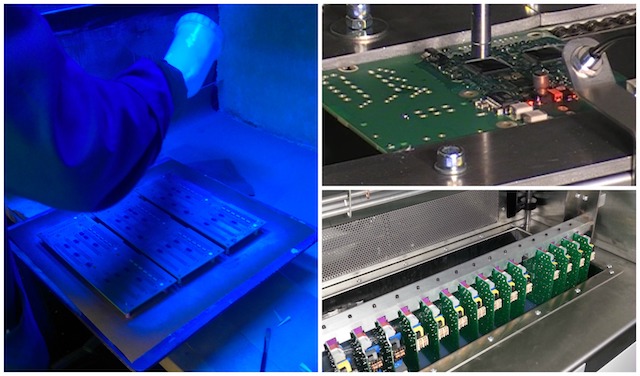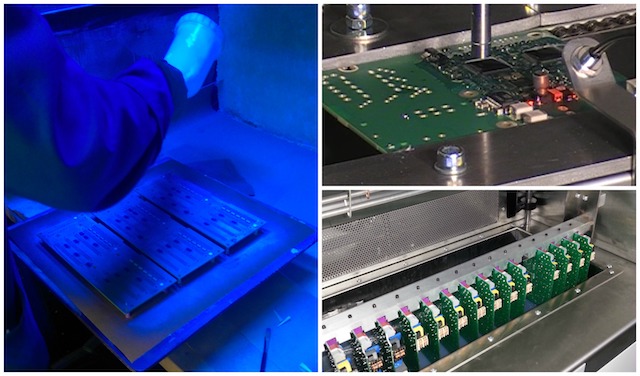 The coating services around the world have a full range of equipment.
They include selective robotic spray, Parylene vapour deposition, batch spray and dipping systems plus full 100% inspection facilities for all processes.
---
Materials used
SCH use a full range of conformal coating, paints and lacquer materials. These include MG Chemicals, Humiseal, Electrolube, Dow Corning, Peters, CRC, Bectron and ACC Silicones.
SCH Technologies policy is to use customer specified products where requested and offer the best all round product where options are available.
---
Pricing
SCH Technologies offer you a highly competitive alternative to in-house coating, utilising all types of coating application equipment and conformal coating materials, to your specifications.
Our experience has shown that our price is so competitive that we will match or improve on any like for like project costing delivering the same performance, quality and turnaround time without compromise, giving the customer the best service they can achieve.
---
Download
---
Links 
---
Contact us
If you would like to know more about coating services or other products and services offered and supported by SCH Technologies, please do not hesitate to contact us.
Call us on +44 1226 249019, email us at sales@schservices.com or click Contact Us to send us your requests.