Conformal coating service standards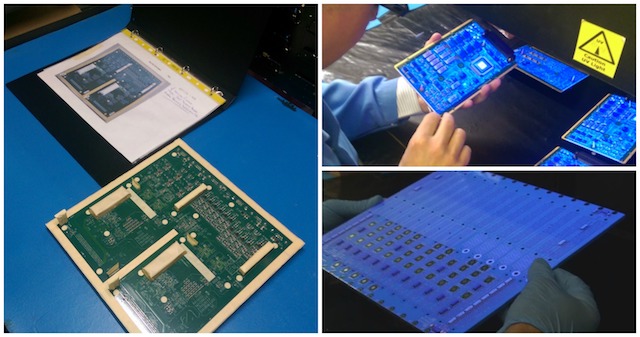 Our coating service standards and qualifications in Asia, North America and Asia are exceptionally high because we need to meet the requirements of our customers globally. We know what customers require because we have long time experience providing the right services for them.
Our customers demand high quality coating service work, completed correctly every time and the project delivered at the right price on time.
---
Our quality
IPC Standards: We carry out all conformal coating processing to IPC-A-610 class III or higher.
Qualifications: All of our sites are qualified to ISO 9001. We work with any other standards as required. Furthermore, we meet other international requirements such as ITAR.
Production process. Our production lines reflect our quality standards. We use state of the art systems for application, curing and all of the other stages of the conformal coating production.
Process control. Our productions lines also have full process control. We use inspection systems and measurement monitoring to ensure we meet the highest standards for our customers.
High speed turnaround: Speed is critical because conformal coating is not a value added process. In fact, its normally one of the last processes in the production line. Therefore, we ensure we offer the best turnaround times required.
Lowest cost at the highest quality. Simply put we will not be beaten on price for the same quality of conformal coating processing.
We know what you need for high coating service standards and we deliver it.
Contact us to send us your requests.
---
Download
---
Links 
---
Contact us
Call us on +44 1226 249019, email us at sales@schservices.com or click contact us to send us your requests.