Conformal coating services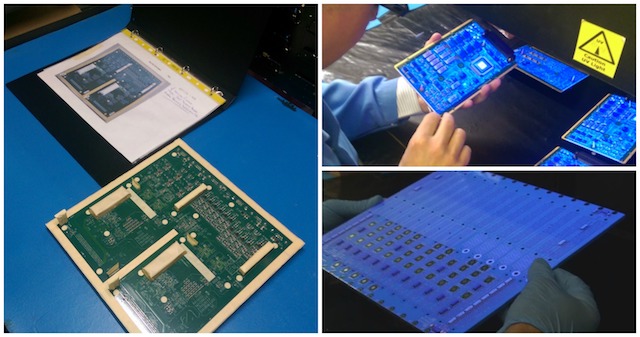 SCH provides subcontract conformal coating services across North America, Europe and Asia.
Due to our expertise, experience and widespread facilities we can provide the lowest price solutions on a like for like basis for quality and throughput wherever you are based.
---
Range of services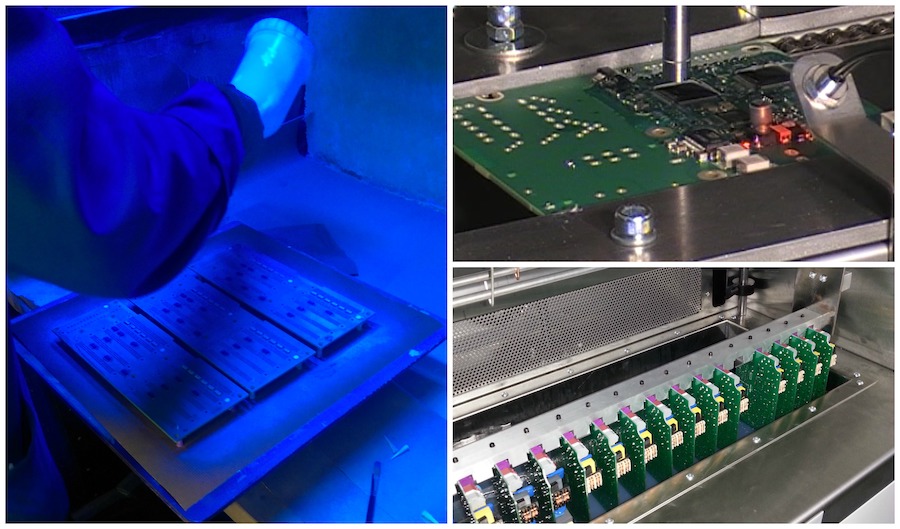 SCH and our partner companies use a range of application methods, conformal coating materials and process controls. Therefore, we can provide the right conformal coating services for you.
Conformal coating materials
We apply all liquid conformal coating materials including acrylic, polyurethane, silicones, solvent based and UV cure coatings. As a result we use the fullest range of proprietary conformal coatings available from multiple manufacturers.
Production and application methods
The range of application processes we have available include selective robotic spray systems, dip coating machine and batch spraying. Hence, we can provide all of the standard coating methods required.
SCH also have full cleaning and cleanliness testing of the Printed circuit board (PCB) including ionic contamination testing and dyne surface energy pens for control of process. Therefore, you can be sure the circuit board is prepared correctly before coating application.
Finally, we have available UV (ultraviolet light) , convection and infrared cure facilities where required to ensure the coating material is cured correctly.
Process control
Our process control is second to none due to the fact that we control factors like viscosity, temperature and humidity throughout our facilities.
Further, our conformal coating services set up applies state of the art knowledge and experience in a practical way that ensures the best services are provided for the customer.
We are also ISO9000 and ISO14000 qualified and we have specialist qualifications where required. Therefore, the customer always gets a consistently high level of quality.
---
Want to know more about conformal coating?
Check out Nexus, an independent conformal coating resource, who provide detailed information on all areas of the conformal coating process.
---
Download
Links
Contact us
Call us on +44 1226 249019, email us at sales@schservices.com or click contact us to send us your requests.