Conformal coating services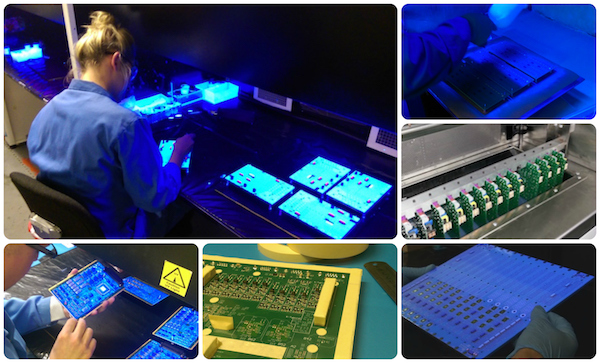 SCH Technologies provide global subcontract liquid conformal coating and Parylene service solutions across North America, Europe and Asia.
We are the number one conformal coating solution supplier within these markets that offers all solutions.
Our aim is provide the same level of conformal coating service for application of coatings wherever the customer is in the world without compromise.
This allows our group to work with customers to offer the best level of service when qualifying or coating products without concern about where the printed circuit boards (PCBs) may eventually finish up being manufactured.
Download
---
Range of services offered
Global conformal coating, fluoropolymer & Parylene services
Full range of conformal coatings, fluoropolymers and Parylene materials
Complete range of conformal coating application processes
Service low, medium or high volume capacity dependent on customer requirements.
Complete environmental and ESD control of the coating services
All methods of curing and drying available including UV and IR
Process to the highest standards including IPC A 610 Class III and higher.
ISO9001 and ISO14001 Qualified.
Qualified on many QPL (Qualified Supplier Lists) globally
---
Download
---
Links 
---
Contact us
If you would like to know more about coating services or other products and services offered and supported by SCH Technologies, please do not hesitate to contact us.
Call us on +44 1226 249019, email us at sales@schservices.com or click Contact Us to send us your requests.