We are unique in conformal coating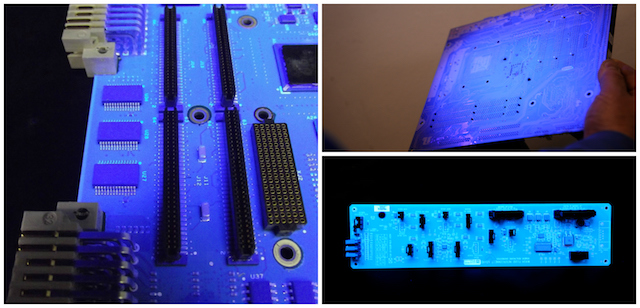 SCH Technologies are unique in the electronics industry as we provide global conformal coating solutions for all types of processing for customers without compromise.
Our capabilities include:
Services. Providing a global conformal coating subcontract service for liquid and conformal coatings in Europe, USA and Asia.
Equipment. Design, manufacture, support and service of conformal coating equipment & application systems for batch processing.
Materials. Distribution of a complete range of of electronics process materials including conformal coatings, RFI shielding lacquers, fluoropolymer technology and other unique coating materials.
Knowledge. Provide consultation, training, troubleshooting, benchmarking and service contract support in all conformal coating processes.
With over 25 years of working in conformal coating, there is a lot of expertise and knowledge that can be passed through to the end users.
We have a wide range of capabilities that gives a unique perspective and advantage to our customers.
Our customer-focused approach to conformal coating ensures we provide exactly what a customer needs whether that is conformal coating subcontract service, a range of conformal coating equipment, different process materials, training and or technical support.
SCH Technologies can provide your organisation with a safe pathway through the minefield of conformal coating and has the expertise and resources to fulfill your requirements.
---
Contact us
If you would like to know more about coating services or other products and services offered and supported by SCH Technologies, please do not hesitate to contact us.
Call us on +44 1226 249019, email us at sales@schservices.com or click Contact Us to send us your requests.