Potting subcontract services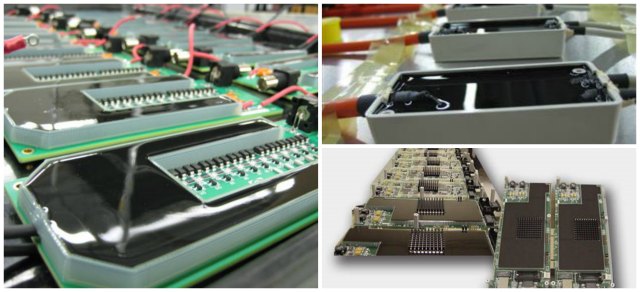 Our facilities offer encapsulation and potting subcontract services in North America, Europe and Asia because customers need to have a reliable subcontract outsource option available for potentially messy and difficult processes.
---
What is Potting and encapsulation?
First, an encapsulate or potting compound is a liquid resin system that comprises of either one or two components that is poured over electrical and electronic components or circuit boards.
Furthermore, these encapsulating resins are designed for a variety of applications to protect the product including electrical insulation, environmental protection from moisture, water and chemicals and mechanical attack from thermal shock and vibration.
Finally, the most common terms are potting, casting and encapsulation:
Potting
Potting uses a "pot", case or shell to put the device in to because we want to encase unit in the potting compound in the pot. We completely encase the unit and the case also becomes part of the complete unit.
Casting
The casting method is similar to the potting process for the device but we remove the pot from around the unit after the potting compound is hard because we do not want the pot to be part of the final structure.
Encapsulation
The encapsulation method is when we apply a thick coating completely around a section or the whole unit.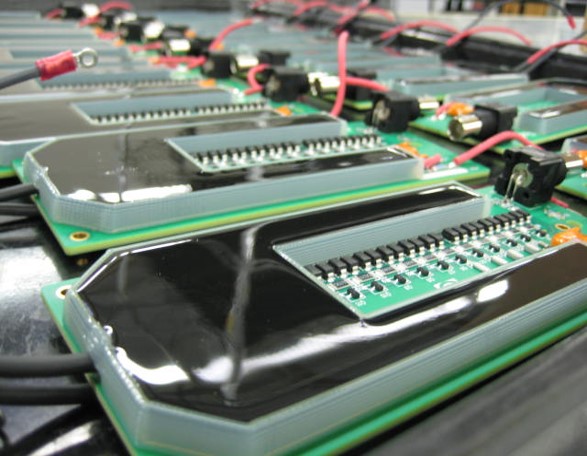 ---
Want to know more about Potting and encapsulation?
Check out Nexus, an independent conformal coating resource, who provide detailed information on all areas of the conformal coating process.
---
Download
Links 
Contact us
Call us on +44 1226 249019, email us at sales@schservices.com or click contact us to send us your requests.