Parylene conformal coating services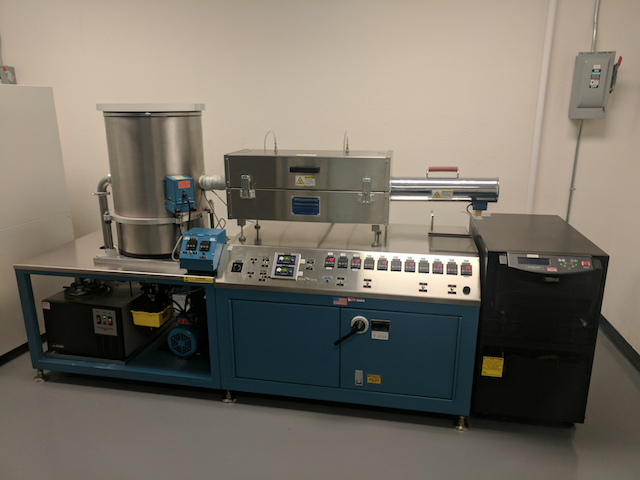 SCH Technologies is part of a group of global coating services in North America, Europe and Asia that can apply Parylene conformal coating materials as a subcontract conformal coating service.
The critical factors that ensure that we give the best results for a customer are our intimate knowledge of the parylene conformal coating application process, our preparation and application process controls, our state of the facilities and our experience in applying parylene successfully to a large range of products.
Download
---
Key facts
We have global coating services in North America, Europe and Asia to apply Parylene as a subcontract service
We have expertise in all areas of parylene and can solve many issues relating to this process
We can provide coating services within your facility offering full support through equipment, materials, staff and knowledge
---
Main benefits of Parylene
The Parylene process is a vapour deposition process differing significantly to all of the other liquid conformal coatings available. This difference leads to many unique advantages:
Uniform coating – Parylene coatings are completely conformal, have a uniform thickness and are pinhole free. As a result, component configurations with sharp edges, points, flat surfaces, crevices or exposed internal surfaces are coated uniformly without voids.
Inert – Parylene coatings is chemically and biologically inert and stable and make excellent barrier material.
Excellent electrical properties – Parylene conformal coating has excellent electrical properties: low dielectric constant and loss with good high-frequency properties; good dielectric strength; and high bulk and surface resistance.
Optically clear – Parylene is transparent and can be used to coat optical elements.
Qualified – Parylene complies with USP Class VI Plastics requirements and are MIL-I- 46058C / IPC-CC-830B listed.
Pinhole free – Coatings are truly conformal, of uniform controllable thickness, and are completely pinhole-free at thicknesses greater than 0.5µm.
If you require more information please take a look here Why Use Parylene?

---
Download
---
Links 
---
Contact us
If you would like to know more about coating services or other products and services offered and supported by SCH Technologies, please do not hesitate to contact us.
Call us on +44 1226 249019, email us at sales@schservices.com or click Contact Us to send us your requests.