EMI/RFI Shielding coating services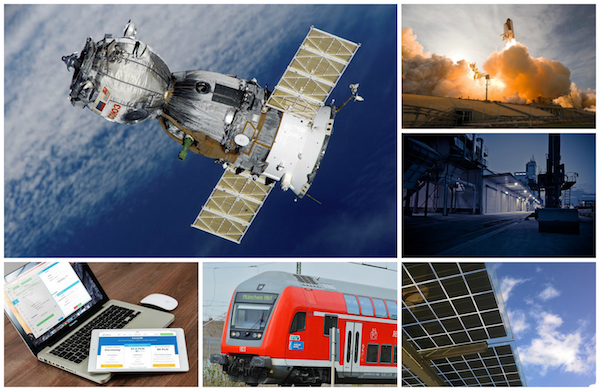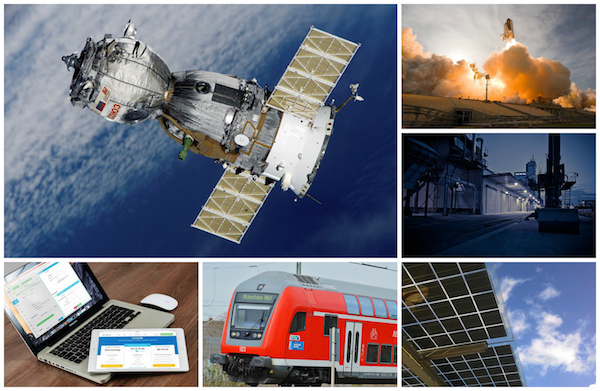 SCH Technologies provide RFI / EMI Shielding coatings that are protective lacquers with electrically conductive materials such as aluminium, copper and zinc impregnated within the blend.
They are applied to non-conducting composite casing materials to shield sensitive electronic devices from radio frequency electromagnetic interference which can have an adverse effect on the reliability of the product.
SCH Technologies apply RFI / EMI Shielding Coatings as a subcontract conformal coating service in the UK as do our partners in the Diamond Group of Global Coating Services in North America, Europe and Asia.
The range of applications  for the different carbon, graphite and nickel conductive coatings includes cell phones, PDA's, other consumer electronics, telecommunication equipment, industrial equipment, medical devices, military devices, and aerospace equipment. It can also works well on drywall, and can be used to shield entire rooms.
Download
---
Why choose SCH for applying RFI shielding coatings?
The critical factors in application of SCH Technologies EMI/RFI shielding materials that ensure that we give the best results for a customer are our:
Coating application systems are state of the art
Experience of our staff in the application process
Inspection and measurement controls of the applied RFI Shielding coatings
Experience in applying successfully nearly all thin film technologies
With this knowledge is a great link with the material suppliers to ensure we apply the shielding materials correctly for you.
---
Download
---
Links 
---
Contact us
If you would like to know more about coating services or other products and services offered and supported by SCH Technologies, please do not hesitate to contact us.
Call us on +44 1226 249019, email us at sales@schservices.com or click Contact Us to send us your requests.