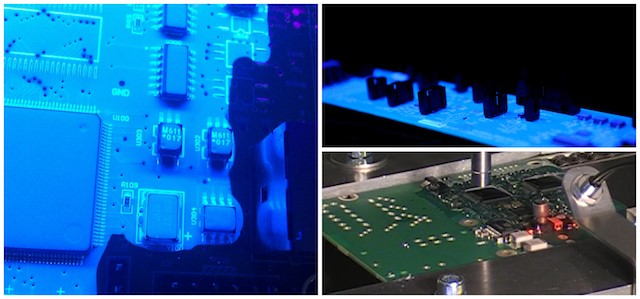 Nexus, the independent conformal coating resource, recently published an article on subcontracting your conformal coating services out to a third party.
I thought it would be useful to signpost people to this article and republish the points they raised since getting it right can be so critical in outsourcing.
Nexus identified that there are, "three key points to consider when choosing a subcontractor".
These three key areas were:
Quality
Turnaround time
Price
They stated that,
"if you get these three key areas correct then you have succeeded.
Everyone will be happy and there are no more problems with conformal coating."
(Source: Nexus).
However, within each of these areas, they outlined a lot of questions that should be asked to ensure you get it right.
Those points were examined in detail with some real insight into subcontract services.
If you are considering outsourcing your conformal coating then I can recommend reading the article now.
---
Want to find out more about subcontract conformal coating services?
To find out more click outsourcing your conformal coating project – The key points and read the article now.
Or, find out how we can help you with your conformal coating process now.
Contact us to discuss your needs and let us explain how we can help you.
Contact us now.