Conformal coating is not simply a consumable material. Unfortunately, for too many designers, conformal coating is simply a part number, to be applied to circuit boards.
However, this can be a major problem especially in the conformal coating production stage of the process.
There are guidelines in the IPC standards that may help with Design for Manufacture (DFM) principles. These are worth considering.
Unfortunately, there are no official design guidelines that will help directly with the application process and conformal coating.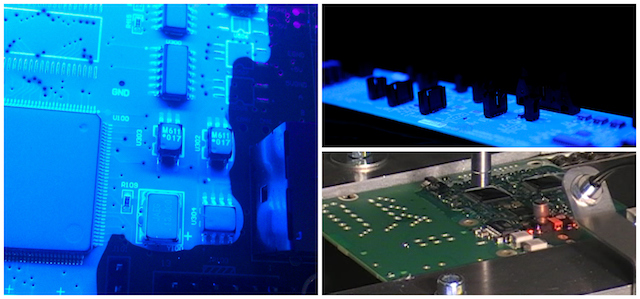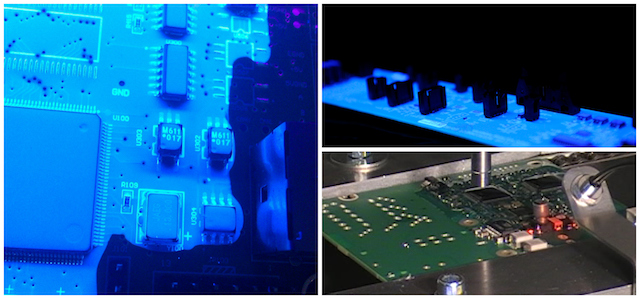 Nexus Design Rules
Nexus, the independent conformal coating knowledge base, has developed both guidelines for conformal coating reliability and conformal coating process.
Their philosophy is that for companies embracing lean philosophies and applying conformal coatings, a failure to appreciate the subtleties of the application process can result in an uncoatable (at least as specified) assembly process.
They also state that if the rules are not followed, the resultant circuit board design can challenge even the most sophisticated conformal coating system and its operator to achieve the finish desired.
Nexus have design rules for both general processing and for specific application processes such as dipping, selective coating and batch spraying.
For further information visit conformal coating design rules to learn more.
---
Need to know more about conformal coating design rules?
Contact us now.