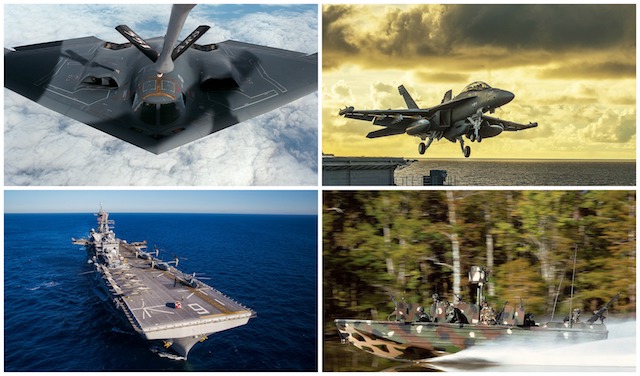 Normally, customers know if they require MIL-I-46058C qualification for their conformal coating. It normally is required if it is a military product.
However, caution should be shown when examining conformal coating datasheets that state MEET the requirements of MIL-I-46058C since the conformal coating will likely not be on the Qualified Product List (QPL).
What is the Qualified Product List (QPL)?
The Mil Standard for conformal coating has been inactive for new designs since November 1998. However, the standard is still widely used for independent certification of conformal coatings.
All companies tested to the MIL-I-46058C standard are listed on the QPL. It is still possible to register the coating on the list.
Conformal coatings listed on the QPL will have been through rigorous 3rd party testing to confirm they meet the standard. They are not self-certified.
So, if you require a conformal coating material that is Mil-spec approved then it will have to be on the QPL and it will have been independently tested.
---
Need to know more about Mil Standard conformal coatings?
Contact us now to discuss what we can offer you.
Give us a call at (+44) 1226 249019 or email your inquiries at sales@schservices.com